Top 5 Ways to Protect Your Online Identity
As digital technology is growing, so are the security risks associated with it. When you share your personal information, credit card number, and passwords online, you should also know how to keep yourself protected from online scams. Here are the top 5 ways to secure your identity online:
Use strong passwords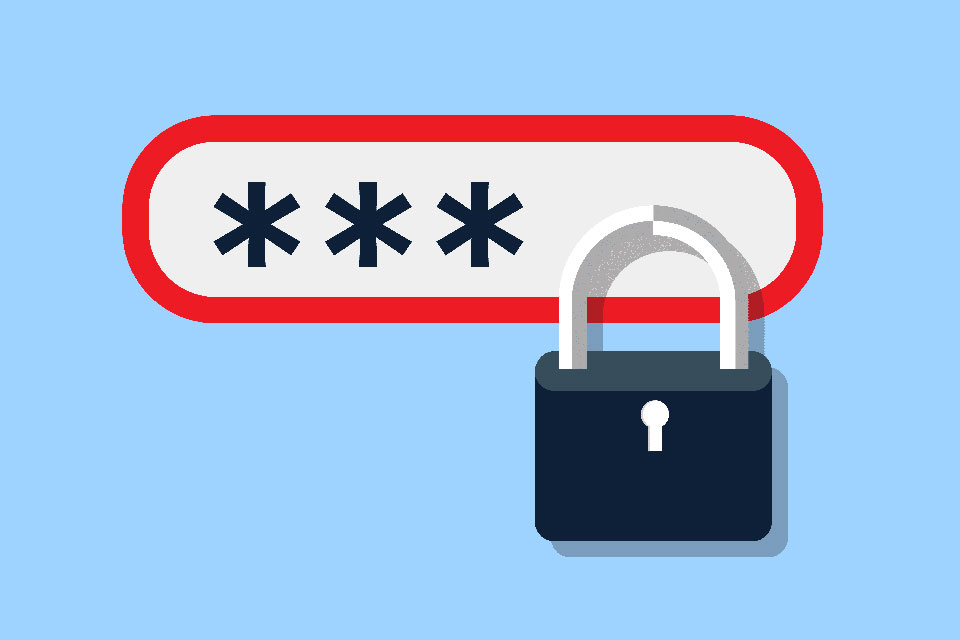 The first and foremost step to a secure digital footprint is to create strong passwords for your accounts. Use a unique password for each of your accounts, and choose something that's hard to crack. Instead of using first, middle or last names of yourself, or your spouse, or child, phone numbers, birthdays, use something that cannot be figured out easily. Use a combination of letters, numbers, and symbols to generate a unique password for each of your accounts and change it every couple of months.
Check if the website is encrypted
When making an online transaction, make sure that the site is encrypted. Check the website's URL. When the website redirects you to the page that asks for your credit card info, the URL should start with https:// rather than http:/. Https means that the link is encrypted and secure, and the personal information you share at this link will safely be conveyed to the website.
Use a comprehensive antivirus
Use a strong antivirus that offers multiple levels of security, protects your computer against malware, and also protects your personal information online. Install the latest version of this antivirus that you choose and keep it updated.
Use Secured Browse on Chrome
Browse Incognito is a simple application that you can add to Chrome to protect your personal information and sensitive search queries. Simply activate the Incognito mode from the search bar before entering your personal information on a website. Secured Browse can also automatically detect sensitive search terms and guide you to search in the Incognito mode. Doing so will prevent you from targeted advertisements based on your searches.
Know who to trust
Avoid sharing information on websites you aren't familiar with and cannot trust. Similarly, don't open fake emails that you don't trust. These emails could carry malicious software that may interfere with your computer system or hack your personal information.